CLICK ON THE CATEGORY BUBBLE AND DISCOVER THE 100 USES
DASTY CLASSIC DEGREASER "THE ORIGINAL"
N° 1 in Netherlands: we say it, the DASTYANS say it!
DASTY
Unique for

QUALITY


Unique in its

SHAPE


Unique in the

WORLD


THE ONLY TRIANGULAR*
* international model filled
DISCOVER THE VARIOUS SIZES…
DASTY CLASSIC DEGREASER 700 ml – 1 liter
Dasty Classic Degreaser is ready to use – with its handy spray dispenser* – in two sizes: 750ml and 1 liter.
* the dispenser is designed to last over time and can deliver over 5 liters of product
DASTY CLASSIC DEGREASER 1 liter size Refill

Be attentive to the environment without sacrificing the effectiveness and practicality of Dasty Classsic Degreaser.
You can buy the convenient refill and reuse the dispenser well over 5 times, saving the environment xxx CO2 emissions
… and you can save money too.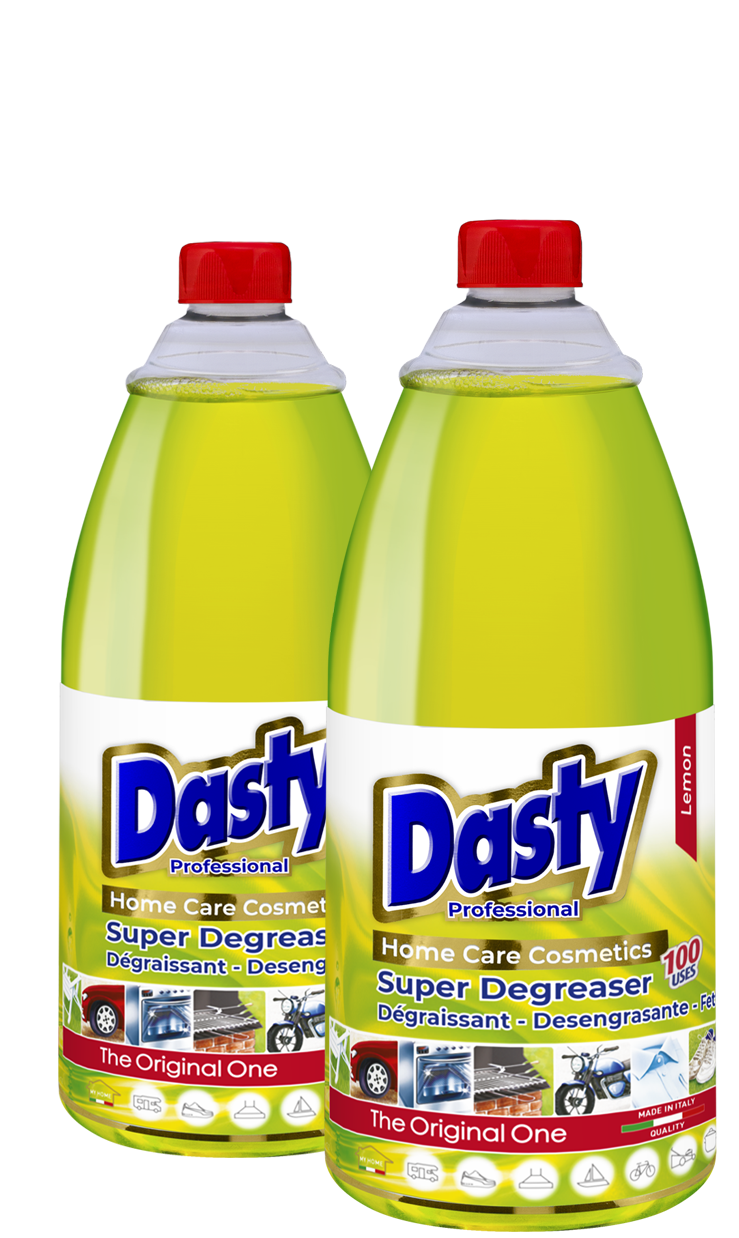 DASTY CLASSIC DEGREASER
5 litres
Large size
for large users
If you are a large user,
Dasty Classic Degreaser is available for you in a 5 liter tank … all the power you want, in one go at your home.
DASTY PROFESSIONAL POWER DEGREASER
750 ml
DASTY PROFESSIONAL POWER DEGREASER, is the high concentration professional degreaser created to remove oil and greasy dirt from any mechanical part and from large surfaces.Indispensable in the garage and workshop, it is a precious ally at home in all difficult situations, in gardening and DIY.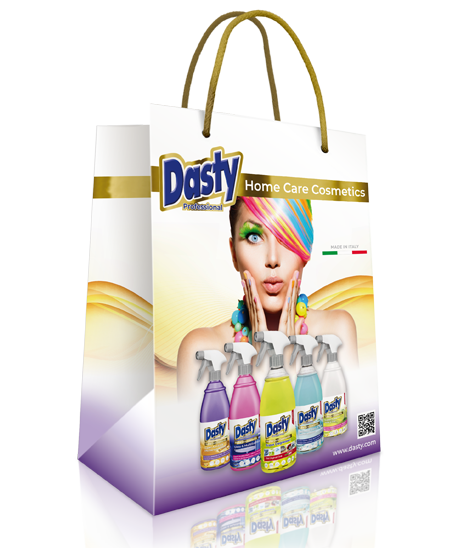 FILL WITH OPINIONS DASTY'S SHOPPER
DISCOVER THE STORY OF DASTY DEGREASER FROM 1970 TO TODAY
WATCH OUR FANS' VIDEOS
DASTY IN THE WORLD
SELECT A COUNTRY ON THE MAP
DO YOU WANT TO CONTACT THE DISTRIBUTOR OF THIS COUNTRY?